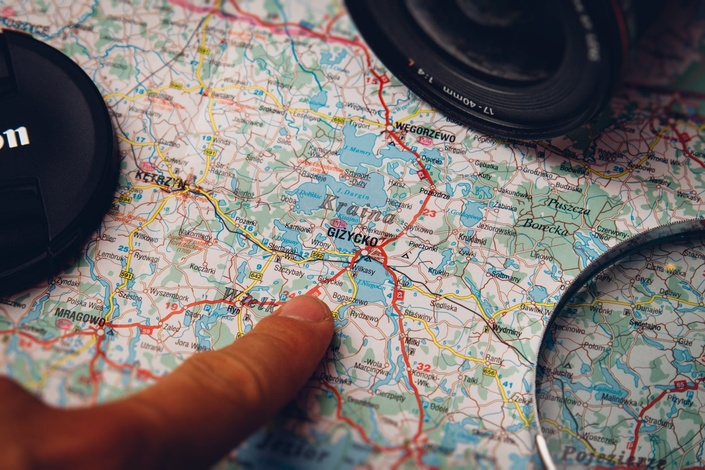 Roadmap: Become a High Paid Writer and Build a Strong Writing-Based Business
A high view checklist of the steps to building a high earning writing business
Remove the guesswork!

What do you need to do to build a high earning writing business?
If you're someone aspiring to be, or already are a freelance writer or blogger, get a FREE road map to build a strong writing-based business.
It's a high-view checklist on the steps needed to land your first client, get high paying clients, and then to build the full-on writing-based business of your dreams.

Your Instructor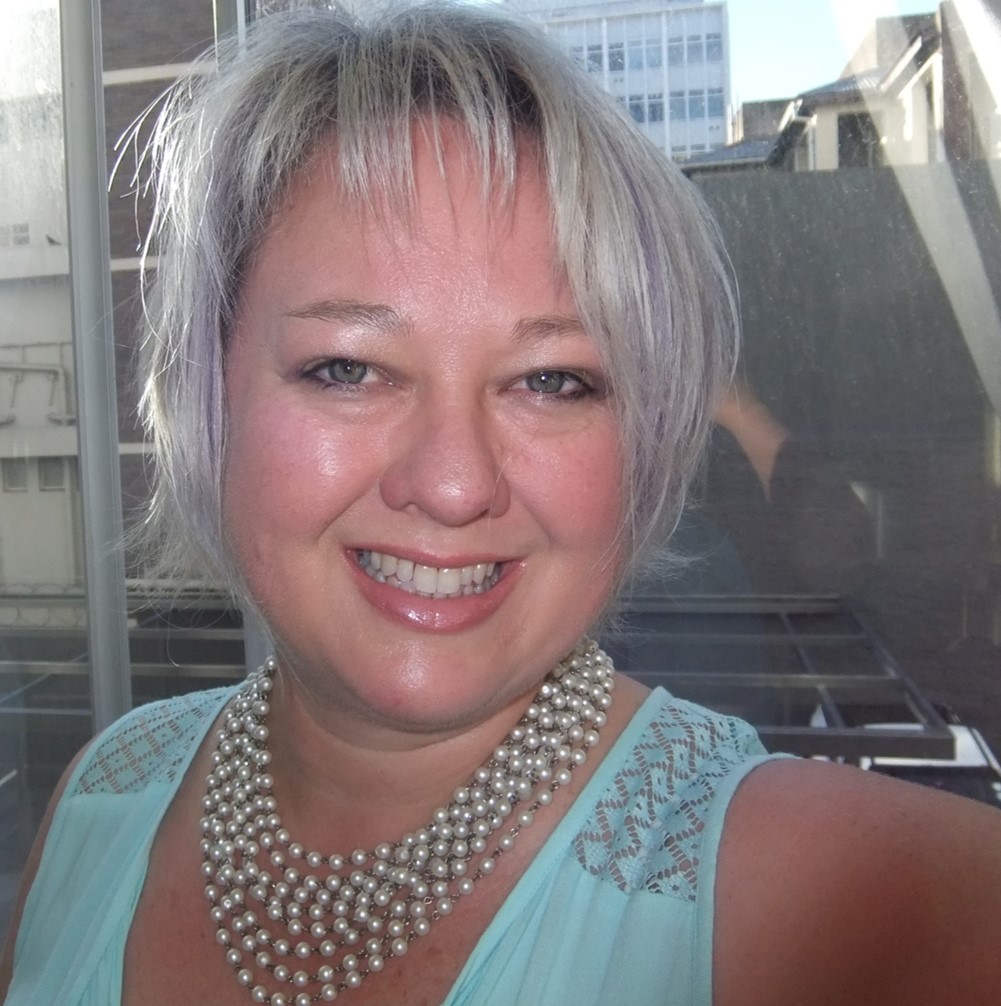 6 Years ago, Claire started freelance writing, and evolved it into a complete business based on content, and she did it without capital. Today she still writes SEO content, but her passion is around providing marketing solutions for small business owners and freelance writers.