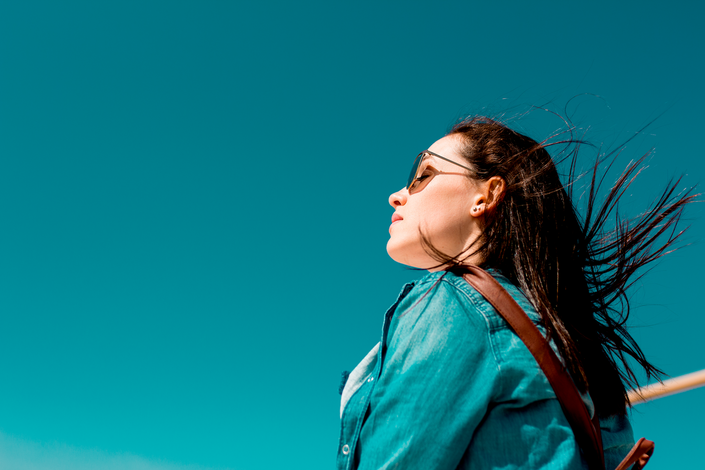 Reflect Workbook - The Perfect Mindset: 7 Key Strategies for Sustainable Success
What's changed for you from last year to this one?
From last year, have your profits increased, decreased, or stayed the same?
Or maybe you've had a dream in your heart...
But there it stayed.
Year on year on year.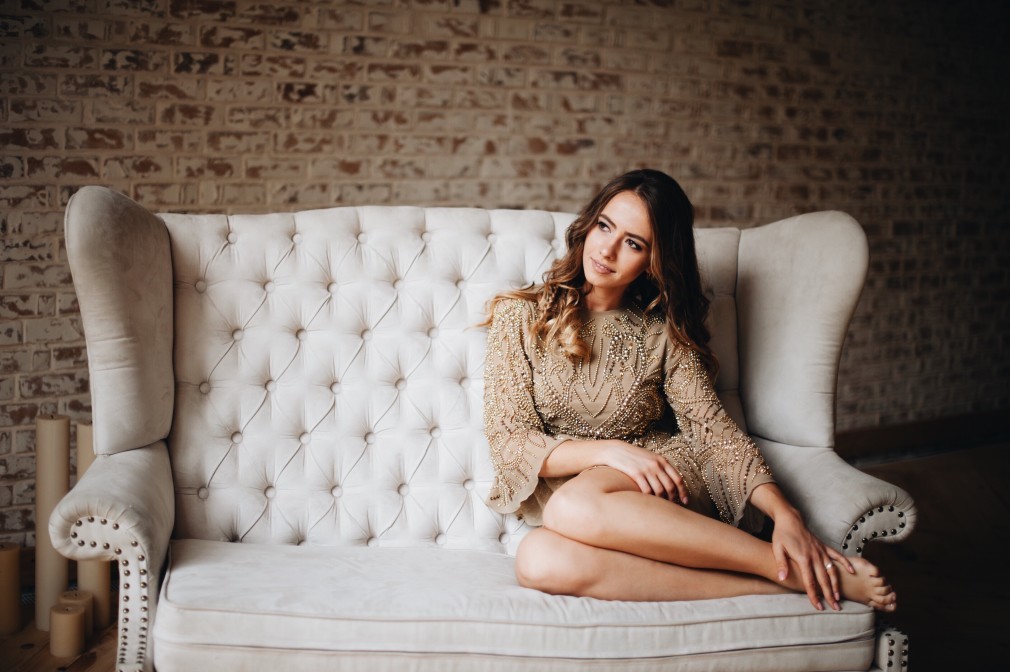 How far have you come to achieving your dreams, or to making enough money for the lifestyle you desire?
If life doesn't change for you, year in and year out, then you can be sure your mind is sabotaging your success.

If nothing has changed from one year ago until today, how can you expect the next year to be any different?
If you don't do something about it now, you may very well wake up in 20 years to realize you've achieved none of your dreams.
How would that make you feel?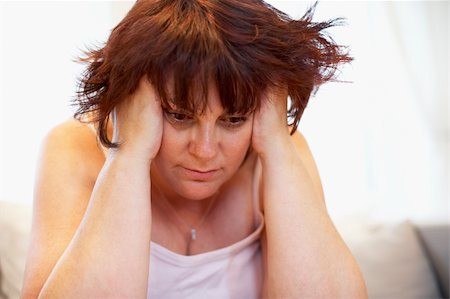 Because if you keep doing the same things, you'll keep getting the same results.

Now just imagine if you could instead live a life of joy, deep fulfillment and radical excellence. What would that kind of life look like for you?
The PERFECT Mindset program culminates from decades of wisdom and knowledge; it's the mindset of all high achievers in business, on the sports field and in the classroom. And that's all that separates you from them - the way that they think.
Change the way you think, and you'll change your life. And I'm not talking about repeating positive affirmations 20 times in the morning as you wake up.
Nope, what we're offering here is hardcore baby, the real thing. Scientifically backed up help to rewire your brain and rid it of any bad "programming", so it's geared for success instead of failure and procrastination and fear.
Where does bad "programming" come from?

To answer this question, you have to understand a bit about how the brain works.
The brain is the conscious part; let's call it the "center of your wisdom". It controls just about every function. However, what's feeding it, is the mind, the subconscious. It is the subconscious which drives 95% of your actions.
The danger about this is that it's the subconscious where everything gets stored: every single life experience sits there.
When Aunt Ruth shouted at you as a child, telling you how stupid you are, that memory is there, and your subconscious considers what Aunt Ruth said as truth. It continually sends that "truth" to your brain, and this is why your mind can sabotage your success - because of poor "programming".
Your past failures are not your fault, but your future IS your responsibility, especially now that you know what's causing your failure to thrive.
The PERFECT Mindset program will reprogram your mind so that you can achieve your dreams.
The PERFECT Mindset program enables you to:
Improve relationships at home, partners and clients
Find and pursue your purpose with passion
Better understand yourself and others, which means less conflict
Live a life of integrity and authenticity
Challenge self beliefs and experience possibility beyond your imagination
Express yourself better, and realize your goals
Enjoy success as you see it, and live a life of fulfillment
Experience a shift into excellence, which will put you higher than your competitors
Break free from old behavioral patterns that cause trouble in your existence and in your work
Overcome adversity, challenges and obstacles
Identify and realize your true potential, which is probably a lot bigger than you currently think it is
Clearly see the uniqueness of what you can bring to the lives of others, and as a result, increase your self-confidence
Find solutions to ongoing problems you have, in business and in your personal life
Here's proof it works: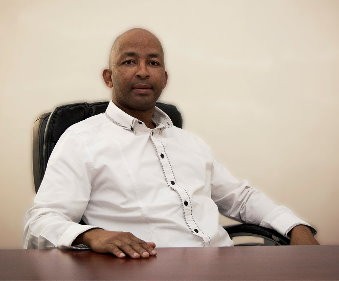 "By being coached, I now know that I attract the company and business which I feel worthy of receiving. This lesson on its own has transformed my life.
I learned that I have been driven by fear of the unknown, whether this is in my business, family or any relationships that I may have.
For years I contemplated starting up my own Gym but nothing was done. I had a dream, but there was no action and no direction. Within months I am proud to say that I am now the owner of a Gym called the "Warriors Way".
Eduan has truly transformed my way of thinking, transformed my way of being and shown me that the solutions I seek to achieve my dreams is all just a powerful question away." - Jonathan Johnson, Operations Manager
---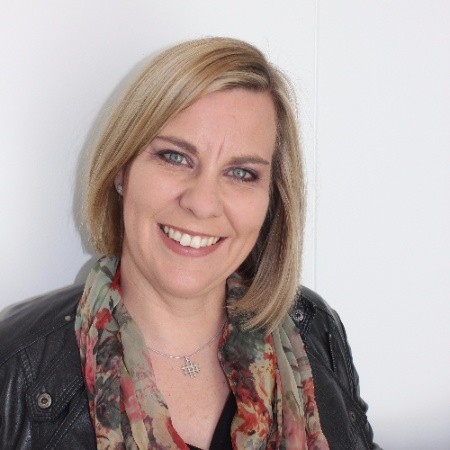 "My discussions with Eduan and the coaching we shared was life changing.

Being a coach myself, it was hard to find someone that is be able to assist me further than the work I do with myself. Until I started working with Eduan.
He has coached me on my business, relationship and personal challenges. He intuitively knows when to push harder and when to soften his technique to allow you to really dig deep and unlock those deep inner obstacles.
I have worked with coaches for a number of years, but the work I did with Eduan has helped me to work through some really old and painful inner obstacles and put clear action steps together to move forward.
He challenges you with his wise choice of questions and creates a trusting space for personal growth and development. He quite simply, gets results. Eduan is most certainly one of the best coaches I have worked with." - Leoni Coetzee – ILS Master Coach and Trainer
The workbook is a summarised version of the complete The Perfect Mindset course.
It can be used as an online course, or downloaded to your computer as a PDF. This workbook is a pre-requisite to completing The Perfect Mindset course, coming mid July 2018.
Your Instructor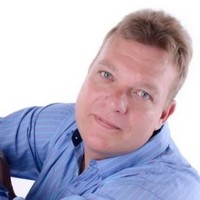 Eduan is the founder of Empowered Living, & is a certified Inner Life Skills Master Coach and Coaches' Trainer.
He has touched the lives of thousands of people as a coach and speaker on personal mastery, relationships and goal achievement.
And...he has climbed Mount Kilimanjaro!
Frequently Asked Questions
When does the course start and finish?
The course starts now and never ends! It is a completely self-paced online course - you decide when you start and when you finish.
How long do I have access to the course?
How does lifetime access sound? After enrolling, you have unlimited access to this course for as long as you like - across any and all devices you own.
What if I am unhappy with the course?
We would never want you to be unhappy! If you are unsatisfied with your purchase, and can prove that you implemented the steps, we will refund you happily within 30 days of your purchase.